Inclusion & Diversity
Creating cohesive and collaborative teams that drive innovative solutions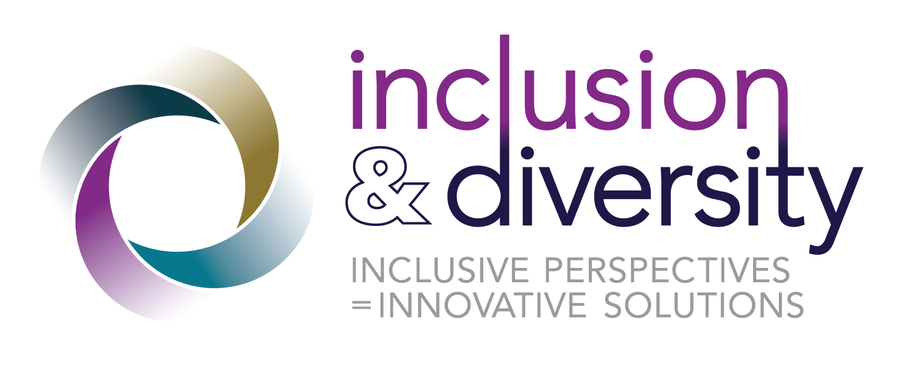 At Leidos, we believe that a focus on inclusion and diversity improves team performance, influences innovative business strategies and drives positive results by advancing our workforce, cultivating an inclusive workplace and advancing our reputation in the marketplace.
By cultivating an inclusive culture, we enable every employee to leverage their unique talents and high performance standards to create cohesive and collaborative teams that drive innovative solutions. Leidos values differences in thought, style, backgrounds, and opinions. The talent needed to grow our business depends on cultivating a workforce rich in diversity of thought, experience and culture. Our commitment to diversity and inclusion is reflected in:
How we advance our Inclusion and Diversity brand externally to attract qualified diverse candidates into our applicant pool
How we build our inclusion acumen to remove barriers to retention
How we establish processes that will advance our diverse talent
How we provide premier Employee Resource Groups with tools and resources to foster impact and engagement across Leidos
Our inclusion and diversity strategy is led by our dedicated head of Inclusion and Diversity, who is part of our HR Centers of Excellence team. That team is led by our EVP, Chief Human Resources Officer & Head of Business Partnership, which is an executive leadership position. The work of the experts in this group is shared at every meeting of the Human Resources of Compensation Committee, which has explicit responsibility for equal opportunity, affirmative action, and workplace diversity issues, as described in the public committee charter.
As part of our strategic commitment to inclusion and diversity, we launched a Inclusion and Diversity (I&D) campaign in 2018, Inclusive Perspectives = Innovative Solutions, reinforces the importance of an inclusive environment where diverse perspectives yield innovative solutions for our customers. The campaign also introduced our I&D framework, a vibrant new I&D logo, and collateral posters that are prominently displayed across various Leidos locations; the posters are also accessible for download via our employee intranet platform. 
Our commitment to diversity and inclusion is reflected in the way we engage our people, our customers and our external partnerships through our innovative programs, sponsorships and engagement.
 
Our Framework

Talent Acquisition & Partnerships
Leverage our brand to build relationships with key influencers and stakeholders to attract qualified candidates

Retention and Advancement
Building inclusion acumen across the enterprise to support the advancement of diverse talent while removing barriers to retention

Employee Engagement
Creating inclusive communities for employees to connect and collaborate through participation in Employee Resource Groups
Our Inclusion & Diversity Team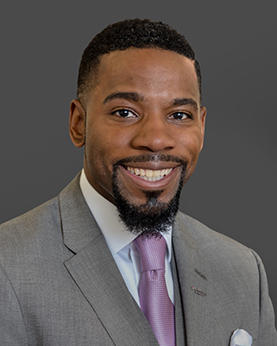 Charlesiah McLean
Director, Inclusion & Diversity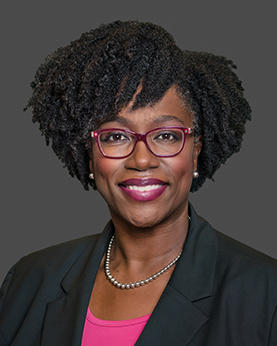 Desira Stearns
Senior Manager, Inclusion & Diversity
Donald Joseph
Manager, Inclusion & Diversity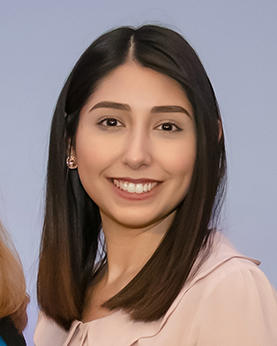 Valerie Cornejo
Coordinator, Talent Development & Inclusion
Employment Brand Recognition
Leidos competes annually in surveys demonstrating our commitment to diversity and inclusion and the company is recognized by several outlets: