For Employees
This page provides internal tools and support for employees of Leidos, including access to Prism, Deltek T&E, Outlook Web Access, IT Service Desk support, ethics training, and more. A Leidos username/password is required to access these resources.
---
Additional Employee Resources
Links to additional resources are listed below. These contain links to benefits information, stockholder resources, training, and more.
Need Help?
The Leidos Service Desk is a centralized support center for computing resources and information needs.
Anthem Data Breach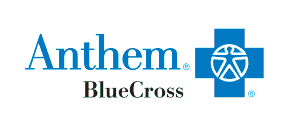 Leidos was notified that Anthem, Inc., the parent company of one of our health insurance providers, Anthem Blue Cross, is the victim of a cyber-attack. We anticipate that some number of current and former employees in certain states may be impacted if their selected health plan is or was previously administered by Anthem.