CEO Message: Recognizing service and sacrifice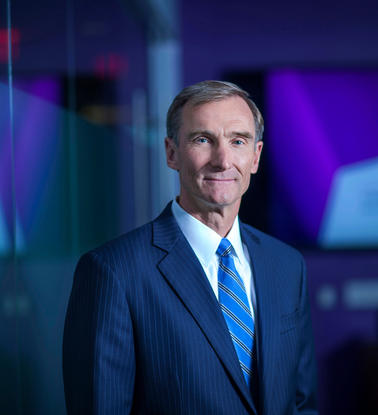 This year, as we observe Veteran's Day in the United States and Remembrance Day in the Commonwealth, we are also cognizant that this Nov. 11 marks 100 years since Armistice Day. At the 11th hour of the 11th day of the 11th month in 1918, an agreement to end hostilities went into effect with Germany, ending the "War to End All Wars."
Sadly, Armistice Day did not mark the end of all war. Since then, millions of service members have responded to the call to duty — fighting tyranny and providing aid and comfort during times of need. While we may not be able to bring an end to all wars, the work our employees do each day helps those who are still answering the call — those who continue the fight to safeguard our way of life.
I am proud of how we at Leidos put our gratitude for veterans' service into action each and every day. Since the beginning of this year, through Operation MVP — our companywide initiative to hire, train, and support veterans in the workforce — we have hired nearly 1,500 veterans. We can be proud of the fact that 25 percent of our work force now are men and women who have served. 
We also continue to highlight our Heroes of Leidos, a way to give a public voice to men and women in our company who wore the uniform. Additionally, there are many ways the company supports and honors veterans, current service members, and their families through the Military Alliance Group.
So this Veteran's Day and Remembrance Day, I hope each of you takes a moment to reflect on our mission, our veterans, our fallen heroes, our people, and our values and, in whatever way is fitting for you, rededicate yourselves to all of the work we do to make this a better world.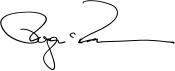 Roger Krone
Chairman & Chief Executive Officer