Leidos renews sponsorship of UK Armed Forces Winter Sports Association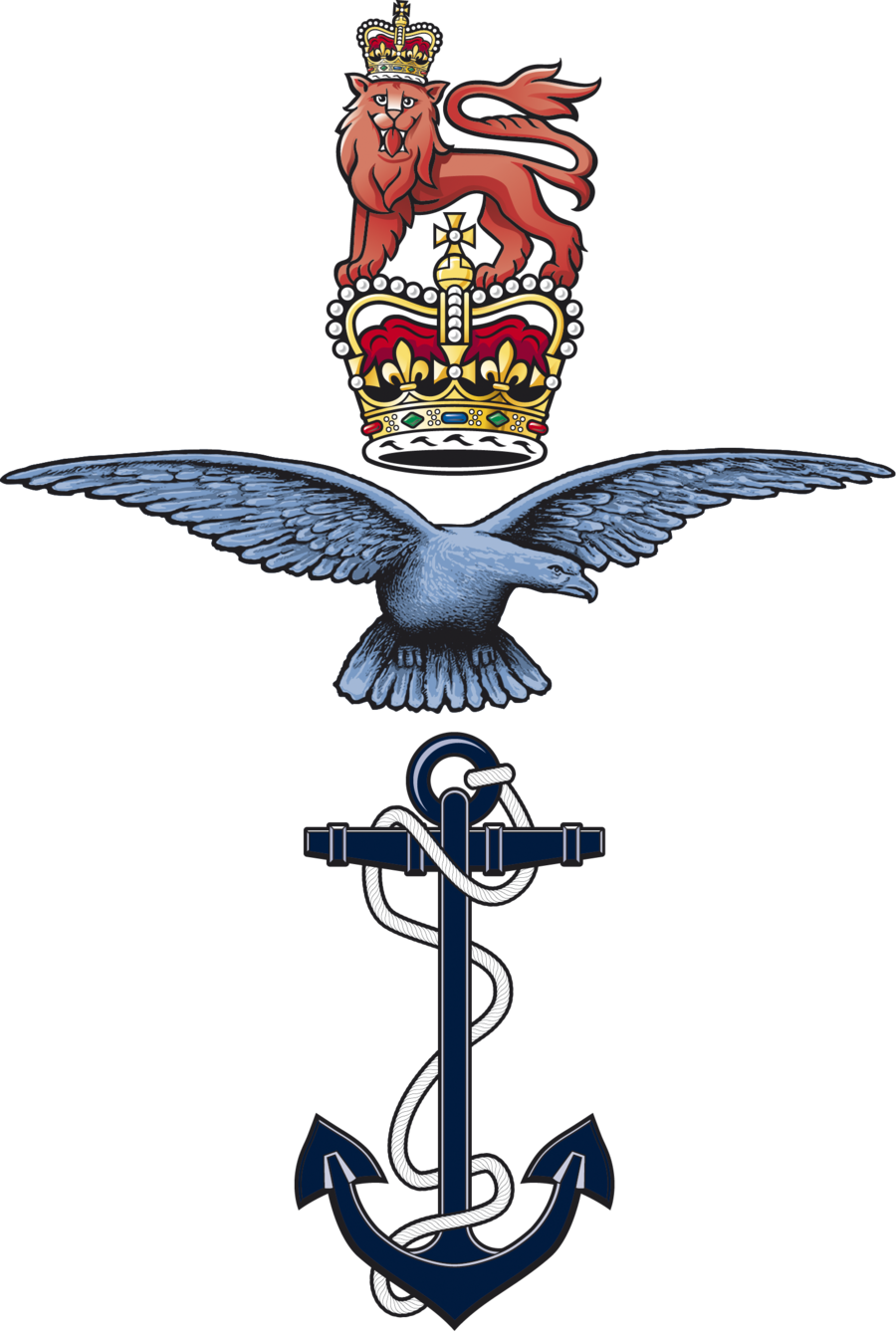 Leidos has renewed its sponsorship of the UK Armed Forces Winter Sports Association (UKAFWSA). The sponsorship agreement covers UKAFWSA team competitions throughout the season, including the pivotal Inter-Services Snow Sports (ISSSC) Championships in Meribel, France. That competition started at the beginning of this month and runs through Feb. 8, with Leidos as the primary jersey sponsor.
"Leidos is an integral partner of the sports community within the Armed Forces. We look forward to working closely with the UKAFWSA and strengthening our relationship with the Ministry of Defence," said Damian Alexander, Vice President and Managing Director of Logistics for Leidos UK. "We wish the winter athletes all the best in the coming season."
A proud supporter of the sports community in the Armed Forces, Leidos also recently renewed its sponsorship of the Army Rugby Union (ARU) for the second consecutive year. These partnerships are part of a wider sports sponsorship portfolio, which also includes the Glasgow Warriors in Scotland, and the Washington Capitals, Washington Wizards, Washington Mystics and D.C. United in the United States. 
The UKAFWSA can trace its roots to pre-war competitions held by some of the pioneers of skiing and bobsledding. The association exists to promote excellence in winter sports within the Armed Forces, through the provision of annual all ranks competitions including the Ski Snowboard and Telemark competition, Cresta Run, Ice Sports competition and the Nordic competition.
In a statement, the UKAFWSA expressed its gratitude to Leidos: "We are very appreciative of the continued sponsorship that we receive from Leidos UK. Funding is not just focused on the ISSSC in Meribel, but across all the winter sports. We have been able to subsidise the Single Services' championships, again, which remain the vital breeding ground for all the Service snow and ice sports teams. To open up winter sports to more service people from across the full spectrum of backgrounds, cap badges, arms of service and trades, without quotas or limitation beyond raw ability and nerve, the funding is essential."