Tiger Teams: Career development opportunities for young professionals at Leidos
Mike Parks began his Leidos career as a contractor in 2014 when a recruiter reached out to him about a role that required 75 percent travel.
"I figured, 'You only live once,'" he says of taking the engineering deployment role that took him around the globe. "I fell in love with the work and with Leidos, so I continued on that project for two years." During that time, Leidos hired Parks as a full-time employee, and his subsequent roles allowed him to continue traveling for an additional two-plus years, including a three-month stint in Belgium.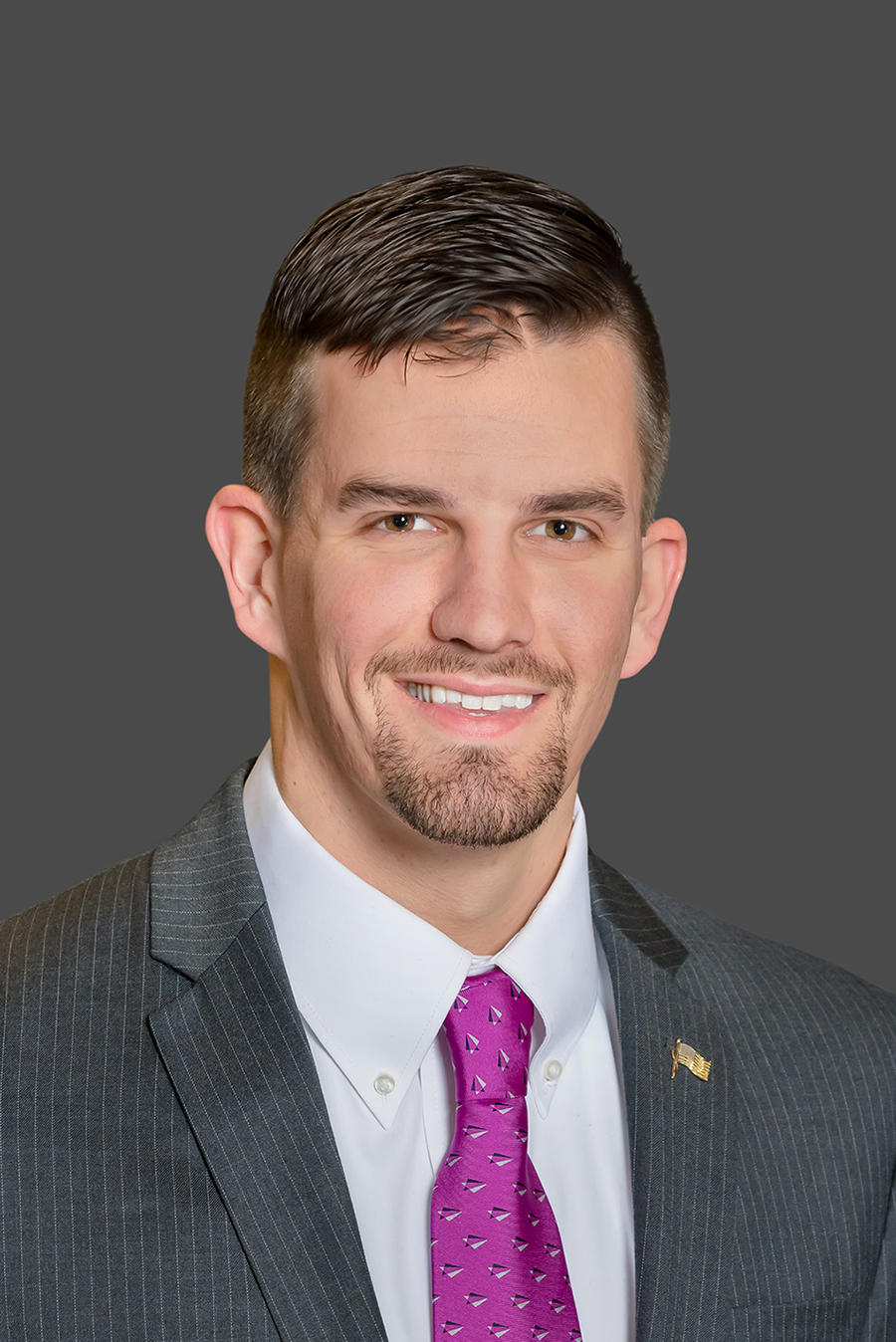 Now, six years later, Parks is an associate chief engineer for Leidos and looks forward to further growth within the company. He credits the company's Young Professionals Network (YPN) with providing opportunities to develop his communication, networking and leadership skills. Beyond attending various networking events, including enterprise lunch-and-learns and executive speed mentoring, YPN members get the opportunity to join Tiger Teams.
Before forming a Tiger Team, the YPN works with Leidos leadership to spark ideas. This allows Tiger Team members to further refine the idea and gather project requirements. They then meet weekly to research and discuss potential solutions before presenting their findings to leadership. In this way, impactful ideas can work their way to the surface, and Tiger Team members get a chance to branch out. Not only do they engage with new people, but they also get to see the larger company picture and develop new skills.
Parks joined the YPN in 2016 while he was a traveling systems engineer and, in January of 2017, he volunteered as co-chair for a two-year term. "I knew I'd learn a lot, plus I supported the goal: The YPN empowers members to grow and pursue their career goals by offering professional development opportunities. And Tiger Teams are instrumental in providing that," Parks explains. He identifies how YPN members benefit when they join a Tiger Team:
Build and apply new skills, especially communication, collaboration, critical thinking, time management, and problem solving.
Gain professional exposure within the company.
Practice working with a diverse set of people on a cross-functional team.
See a wider view of the enterprise and increase knowledge of how departments work together.
Grow a larger professional network — some even meet influential mentors.
Expand their expertise by working beyond their normal scope of work.
Parks notes that chairing the YPN and leading and joining multiple Tiger Teams has helped him grow professionally. "I've had a drive to manage people for a long time. I realized that, for me, practicing a leadership role includes guiding and mentoring, which I really enjoy," he says.
How Tiger Teams help Leidos innovate
Of course, it's not just the Tiger Team members that get something out of the experience. Tiger Team projects help Leidos uncover opportunities and identify potential solutions while providing an avenue for company leadership to discover promising employees' potential. Leidos leaders also get out of their own day-to-day when they attend Tiger Team presentations, absorbing new perspectives that they may not otherwise hear.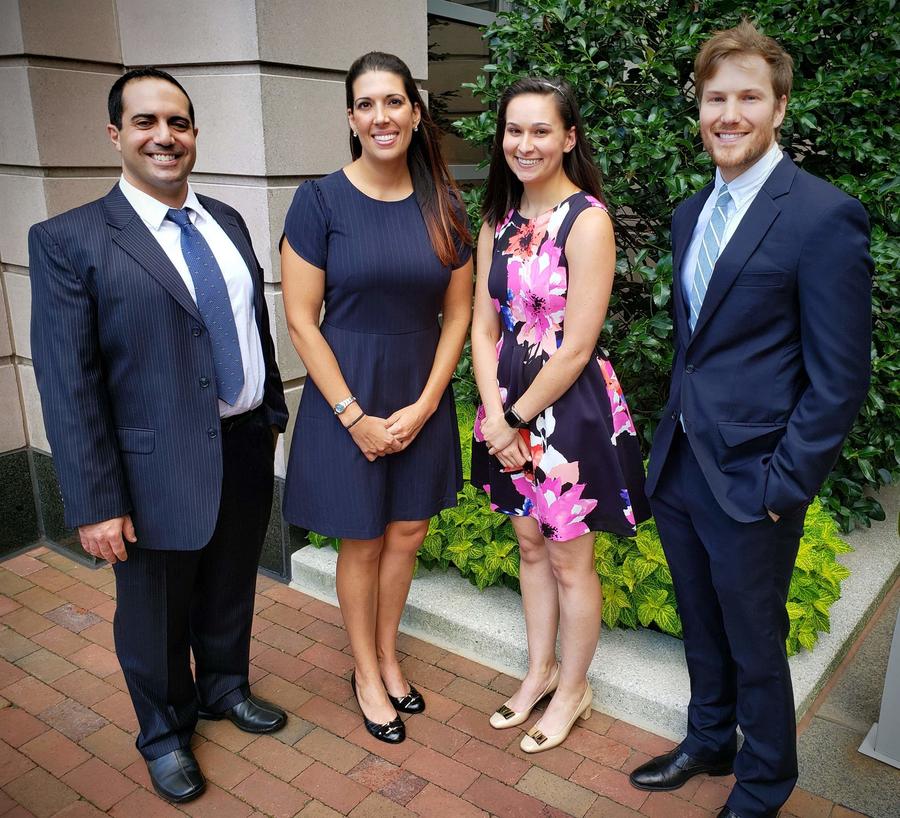 Many of the employees who've joined YPN Tiger Teams have helped to spark the implementation of innovative technologies and processes. One recent Tiger Team, for example, focused on how robotic process automation (RPA) could help departments streamline their efforts and find new efficiencies.
During the two-month project, Tiger Team members learned about Leidos' in-house RPA team, then set out to identify areas where this team could develop bots to increase accuracy, lower risk, and significantly reduce time spent on repetitive tasks, while improving employee motivation. The Tiger Team identified 10 opportunities and presented them to Leidos executives. Now, the RPA team can further investigate those ideas and potentially develop and implement the bot candidates.
Once Tiger Team participants see their impact, they often find additional ways to pursue career development opportunities. As they grow even more engaged with the company, they contribute to an aspirational and innovative culture in which Leidos employees can pursue their interests and thrive in their careers.
Learn more about what it's like to work at Leidos, including our eight employee resource groups (ERGs) or view open positions.