Top steps for healthcare providers in preparation for MACRA
A regulation-based, seismic change recently hit the healthcare industry. The Medicare Access and CHIP Reauthorization Act of 2015 (MACRA), a Medicare payment reform, went into effect January 1, 2017. MACARA and the associated Quality Payment Program (QPP) regulation will shift the reimbursement model from a straight fee for service model to a more comprehensive value-based framework.
Want more information?
Watch our on-demand Webinar: Ready or Not, It's MACRA Time
Congress passed the H.R.2 - Medicare Access and CHIP Reauthorization Act of 2015 with an aim of repealing the Medicare sustainable growth rate, and strengthening Medicare access by improving physician payments and making other improvements. It also reauthorized the Children's Health Insurance Program at the same time.
Though a step in the right direction toward an industry based on value, complying with MACRA is proving daunting for medical providers. Specifically, areas like competing health IT priorities and the risk-reward nature of the ruling are presenting issues that organizations are currently grappling over. Although there are many benefits to MACRA, there are also several obstacles preventing immediate acceptance. Before even getting started, healthcare provides need to understand that:
MACRA, which was passed with substantial bipartisan support, takes significant measures to solve political concerns, such as the annual Sustainable Growth Rate (SGR) issue. It also addresses quality challenges associated with previous fee-for-service measures.
Avoiding penalties in 2019 requires reporting on minimal quality measures by the end of 2017. This is part of the penalty and reward phase, which was pushed out two years beyond the first year of reporting.
During the transition year, physicians should have taken the time to look for potential rewards and positive reimbursement shifts for future years, as opposed to just searching for ways to avoid penalties.
The Centers for Medicaid and Medicare (CMS) estimates that of the 712,000 Medicare Eligible Clinicians (ECs) who will participate in the QPP, about 87% will default to the MIPS track in the initial years. MIPS has lower risk but also lower incentives. MIPS was crafted by Congress to intentionally be the less appealing option.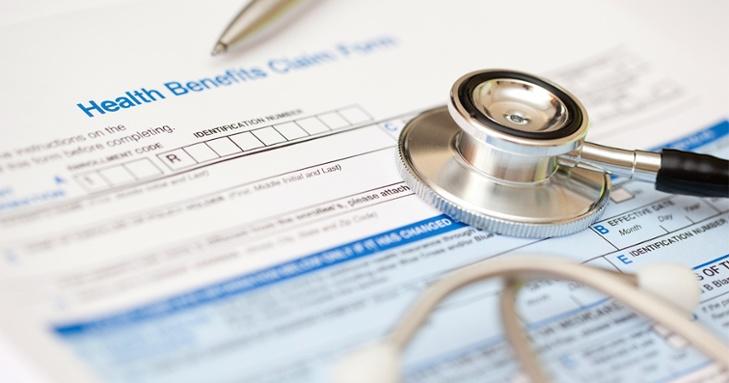 Where to Start?
The first step is to successfully navigate MACRA is to perform a risk versus reward analysis to determine the cost of the needed effort against the potential impact of being hit with penalties – as well as weighing the potential gain to be received by doing it well. Evaluating the existing provider compensation strategies to assure they align with regulatory shifts is another critical first step.
The next step is to focus on creating a quality reporting map. This entails developing a current-state quality reporting assessment and identifying gaps between what exists now in the organization's metrics strategy and what's needed. Identifying the "what's needed" portion requires selecting the weighted quality measures to include in reporting.
The more an organization wants to obtain higher reimbursements, the greater the planning required to close gaps between their current and desired states. In this risk/ reward scenario, the planning exercise should identify an organization's key strength areas, and report on the highest-weighted metrics to qualify for optimal rewards.
By performing these two key steps, healthcare organizations can go a long way to avoiding, or at least managing, the seismic shifts that MACRA will make to this industry in the near and long-term future.