UK apprenticeship programme a window into 'dynamic' work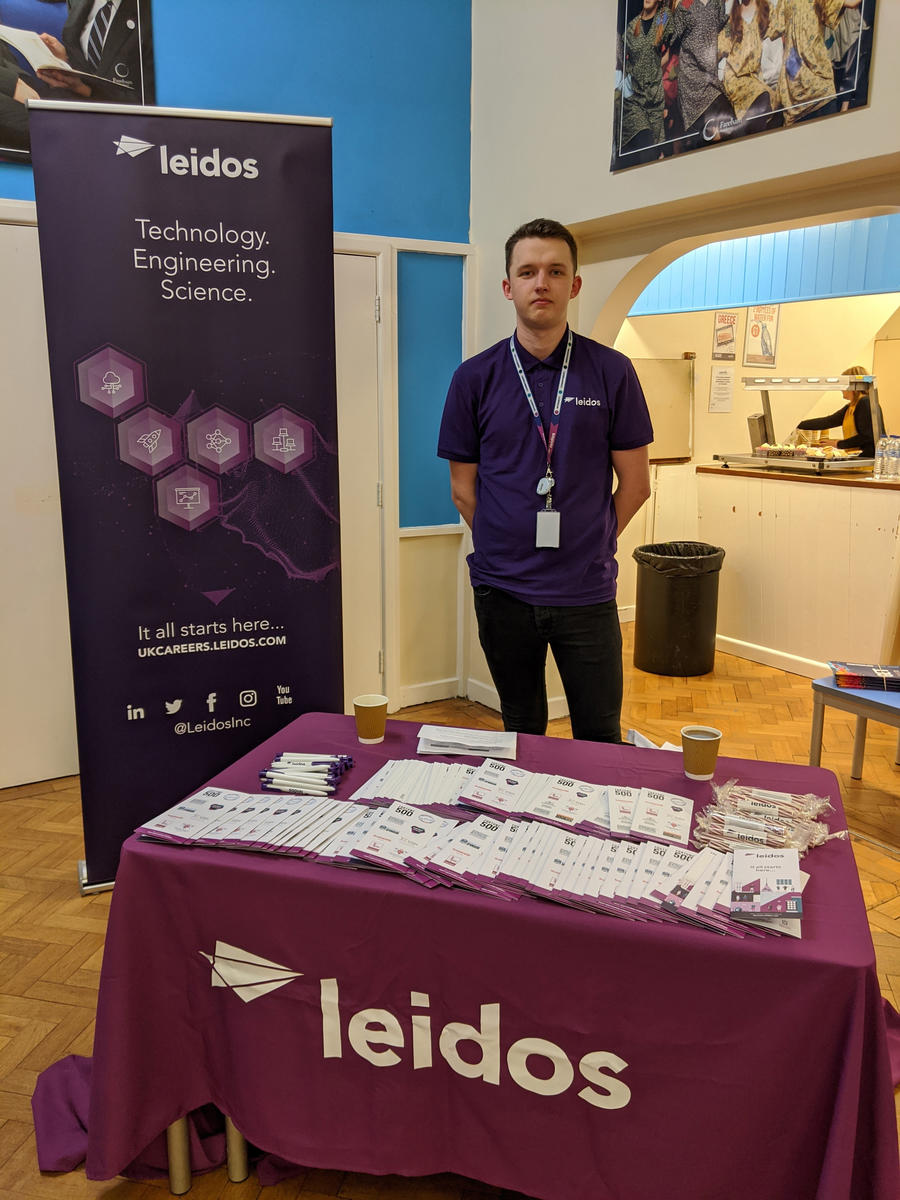 One of our apprentices recently shared insights about his experience. Learn more about Leidos UK careers.
Tell us who you are and what your role is.
I'm Ethan Winter and I'm a Business Analyst Modern Apprentice for Leidos UK.
What does a typical workday look like for you?
In short, I manage daily change requests and send them to team leaders to approve the changes, then onto the engineers assigned to each change to process the requests.
How did you learn about the Leidos Apprenticeship programme?
I discovered the program on TotalJobs.com.
What made Leidos stand out compared to other companies?
It seemed like a great company to work for from the outset. I liked the idea of dynamic working, the fact that there are no set shifts. It's brilliant to know that as long as I work 37.5 hours, that completes my work week. The great thing is that this could be an early finish on Fridays or possibly even earlier, giving me time to do things in my own time too.
Why do you think a degree apprenticeship/modern apprenticeship is appealing as opposed to going straight to university?
It appealed to me as I get the opportunity to learn whilst working and have a chance to progress my career once I have completed the apprenticeship.
What value do you think apprentices add to an organisation?
I think it's ideal for companies to bring in apprentices straight from school or college as it gives them a chance to progress their lives, learning and working at the same time. It also allows the company to build the apprentices' skills and knowledge base to help them further their careers.
What would you say to others thinking about starting an apprenticeship?
Definitely look around at your options including apprenticeships as it's a great way to work and learn all at the same time.