University footballer and graduate apprentice working toward her goals
Ever wonder what happens in the real world of apprentices? In honour of Scottish Apprenticeship Week (02-06 March) and its "Talent without limits" theme, Leidos Graduate Apprentice Megan Gallagher helps us find out:
Before starting my graduate apprenticeship with Leidos, I was following the systematic route. School to university. However through the knowledge and help of my computing science teacher, I am now a Graduate Apprentice Developer at Leidos and working towards a degree in software engineering. 
My computing science teacher at school was a woman, working in a male-dominated field, who worked hard to introduce more females into the world of technology. I can personally say that her efforts worked.
Earning and learning are two key words associated with the graduate apprenticeship scheme. Split into eight-week blocks, I attend university and work at Leidos, which allows me to develop and learn new skills and put them into practice in the workplace. Being six months into my first year of the graduate apprenticeship, I can say putting my learning into practice has allowed me to fully understand concepts, and make the correlation between what we are learning and how it is used in real life problems.
Currently, I am working on a customer project with Accountant in Bankruptcy (AiB), where I receive continuous support from my Leidos team, mentor and manager, to allow me to contribute to the project and to keep developing my skills. For the full four-year graduate apprenticeship programme, I have my own mentor who provides support and assistance and even sits right next to me for any questions!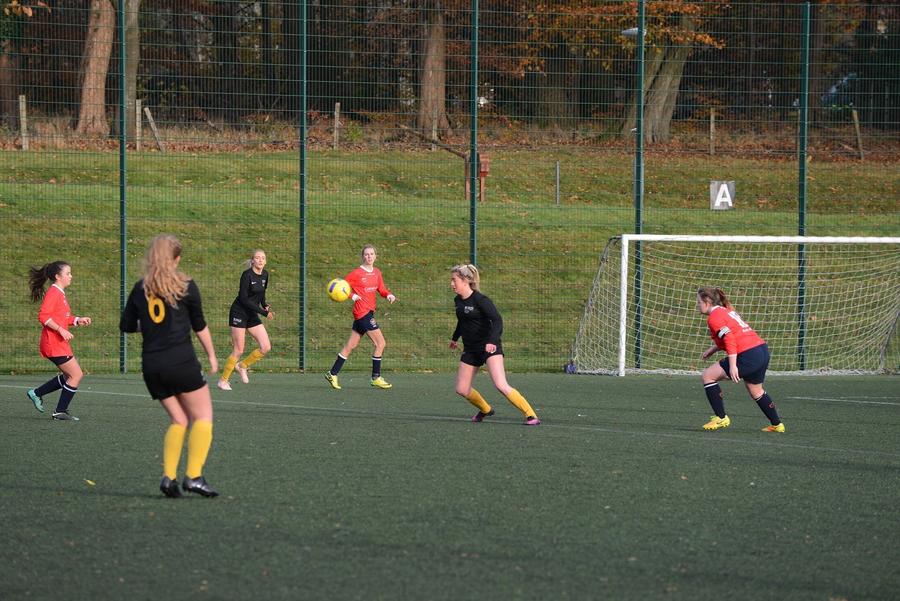 Balancing work and university life is challenging, however, the support from everyone makes this transition easier. When tests, exams or deadlines are coming up, Leidos are very accommodating. Six months at Leidos and I have made friends for life; we have even booked a holiday together. This would not have been possible if I wasn't earning while I was learning.
I would highly recommend the graduate apprenticeship route over any other undergraduate course. Four years of work experience, a salary, and the benefits of work and university life. For example, I am currently living in student halls of residence, living the "uni life," while getting my gym membership half price because I am a Leidos employee! I would call that a win. I am also part of the Glasgow University football team, where I train, play and attend events every week. During my eight-week block at work, Leidos accommodate me and allow me to attend games.
To learn more, explore careers with Leidos. For more details on my graduate apprenticeship, visit the Glasgow University and Apprenticeships Scotland websites.