Where next for policing and technology?
The Covid-19 crisis has challenged British policing to make fundamental changes in the way it works and provide at rapid pace solutions to changing threats, risks and demands in both the physical and virtual worlds.  The speed at which policing has adjusted to new circumstances is admirable -unimaginable in any normal year.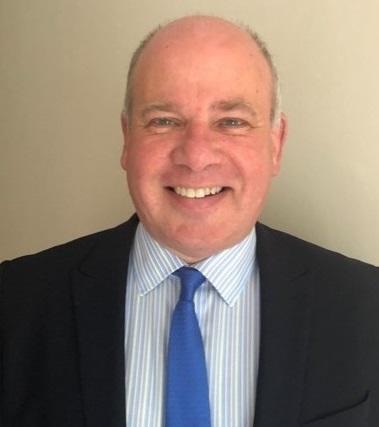 One of the UK's most respected and certainly most widely experienced police leaders, Sir Craig Mackey, tackles in this paper the important topic 'Where next for policing and technology?'. His assessments are of particular importance in a period when there is considerable external factors that makes planning and delivery of change high risk. Sir Craig emphasises that technology can only be as good as the ability of the police service to deliver it and he demonstrates the vital need to make digital working effective through careful planning and the strengthening of the skills base in the policing community.
A feature of this paper is the advice Sir Craig Mackey offers on the budgetary, strategic and operational responsibilities of police leaders and also the vital nature of their role in working with private sector.
As 2021 nears, it is already clear that there will be fierce competition for resources.  If the police service can continue to introduce cleverly engineered digital technology, used by staff who understand it, there is likely to be a continuing flow of funds to enable the public to be protected by a service that works by consent which has always been the governing principle of British policing.