Leidos Innovations Center (LInC)
Researching and developing innovative technologies and solutions

The Leidos Innovations Center (LInC) is the technology-driven core of Leidos and continues our tradition of solving the toughest scientific and engineering problems for customers. We develop groundbreaking solutions leveraging a wide range of technologies, transitioning advanced technologies from the laboratory to operational systems for our customers. We have the broad technical expertise needed to rapidly prototype and field solutions in areas such as Artificial Intelligence/Machine Learning, big data, cyber, surveillance systems, autonomy, sensors, applied biology, and directed energy.
National security in an age of evolving threats
Read the Q&A with Chief Technology Officer Jim Carlini
Science and Technology Research and Development
How THOR hammers enemy drones
The Air Force Research Laboratory unveiled a new drone defense system called the Tactical High-power Operational Responder (THOR), a platform that brings down drones using microwave beams.
Success Stories
In the Leidos Innovations Center we carry a heavy emphasis on thought leadership that translates numerous discoveries and developments into actionable solutions. From mapping the ocean with unmanned surface vehicles to designing adaptive combat training simulators, the LInC delivers science and technology solutions tailored to specific customer needs.
Moving beyond AI hype to reality
Solving important problems with reliable, resilient, and secureArtificial intelligence.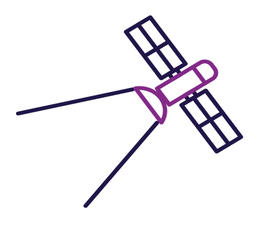 Designed, fabricated, integrated & tested the
First commercially hosted
military geo-synchronous staring wide field-of-view EO/IR space payload
Leveraging our core capabilities
Our customers take on the toughest challenges out there, and at times need a helping hand from specialists in their fields. We call our specializations Technical Core Capabilities, or TCCs. For each TCC, we have developed proven, repeatable processes that help us deliver agile, cost-effective solutions.
Learn about our core capabilities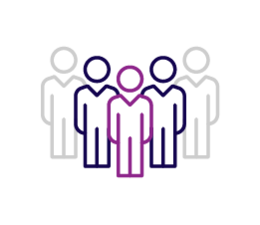 LInC houses
1 in 3
of all Leidos
Tech Fellows