Defense
Science for a safer world
As part of our company mission, we're dedicated to making the world a safer place. That starts with helping our customers in the Defense industry achieve their critical missions. From our airborne work with sensors alerting warfighters to what's over the next hill, to our autonomous maritime platforms protecting sea lanes and shores -- our scientists and engineers are solving critical challenges across the globe.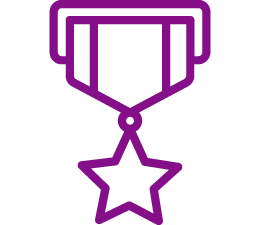 More than
6,500
of our employees are veterans of the U.S. Armed Forces
Products
We offer a broad set of proven and affordable products and services for new and existing customers in defense markets.
View all our products