We believe that a focus on diversity and inclusion improves team performance, influences innovative business strategies and drives positive results. By improving our workforce, cultivating an inclusive workplace and advancing our reputation for talent, Leidos is better able to develop and deliver solutions that support our customers and their missions.
More than 3,000 employees participate in our Employee Resource Groups (ERGs), which support onboarding, networking and professional development opportunities for our employees. ERG programs foster an inclusive environment of acceptance and respect which encourages our team to thrive. Open to all employees, the PRIDE ERG's mission is to build a stronger workforce, workplace and marketplace for gender and sexual minorities and their allies.
High performance is achieved when talent meets an environment of teamwork and respect.

,

Chairman and CEO
Past. Present. Proud.
If you could go way back, what advice would you give yourself? Some of our colleagues took a trip down memory lane and shared their words of wisdom.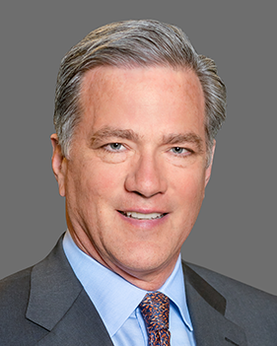 Jerry Howe
Executive Sponsor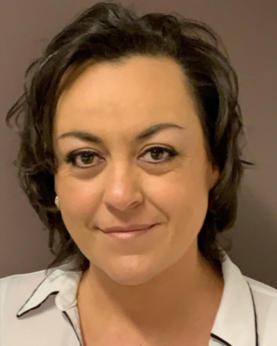 Lisa Marcum
Partner Relations