An Inclusive Workforce
Innovative perspectives equal innovative solutions
Inclusion & Diversity Initiatives
At Leidos, we believe that a focus on diversity and inclusion improves team performance, influences innovative business strategies and drives positive results by advancing our workforce, cultivating an inclusive workplace and advancing our reputation in the marketplace. Our commitment to diversity and inclusion is reflected in the way we engage our people, our customers and our external partnerships through our innovative programs, sponsorships and engagement.
The talent needed to grow our business depends on cultivating a workforce rich in diversity of thought, experience and culture. Our commitment to diversity and inclusion is reflected in
How we advance our Diversity and Inclusion brand externally to attract qualified diverse candidates into our applicant pool
How we build our inclusion acumen to remove barriers to retention and advancement
How we establish processes that support the advancement of our diverse talent
How we provide premier Employee Resource Groups with tools and resources to foster impact and engagement across Leidos.
Leidos values the contributions of a diverse workforce and recognizes we are stronger together as an inclusive team.  Applicants and employees of all backgrounds are welcome here without regard to sex, race, ethnicity, age, national origin, citizenship, religion, physical or mental disability, medical condition, genetic information, pregnancy, family structure, marital status, ancestry, domestic partner status, sexual orientation, gender identity or expression, veteran or military status, or any other basis prohibited by law.
Inclusion & Diversity Training
Leidos offers several mandatory diversity training courses through its central training portal:  Workplace Diversity, Diversity and Inclusion:  Respect in the Workplace, Leidos Inclusion Acumen 101:  An Introduction to Uncovering and Mitigating Unconscious Bias.
Diversity talent acquisition & external partnerships
Our extensive Diversity Talent Acquisition and External Partnership strategy that focuses on four primary engagement objectives:
Acquire Talent
Showcase our Employment Brand
Demonstrate our Commitment to Community
Professional Development
Each year we attend and participate in a variety of career fairs near our primary locations that specifically engage people who are ethnically diverse, female, military personnel, and those who are differently-abled.  
Talent acquisition: campus and veteran outreach
Our college campus outreach engages diverse engineering and science clubs at partner schools from our Strategic University Alliances and others that produce students and graduates well-suited to fill intern and entry-level positions. Our recruiting strategy also includes large scale diversity-focused marketing and advertising that aims to pull in candidates through job scraping, magazine ads, targeted email campaigns, and more. To attract, retain, and support veterans, Leidos has a dedicated military veteran outreach program.
Retention and advancement initiatives
Leidos' retention and advancement pillar includes a variety of diversity and inclusion programs that support the engagement and advancement of our diverse workforce with initiatives such as:
External Recognition and Awards Programs
Executive Mentoring Program
Professional Development Opportunities
Inclusion Acumen Leadership Training and Development
Employee Resource Groups
Leidos Employee Resource Groups (ERGs) are company-sponsored organizations composed of employees who join together based on shared characteristics or life experiences.  More than 3,000 employees participate in our ERGs where they provide support for onboarding, networking and professional development opportunities for our employees and diversity recruiting. Several ERGs have chapters in multiple Leidos locations and offer development programs for their members. Each ERG is aligned with the goals and objectives of Leidos through their engagement in three critical areas:
Workforce: Attract, develop and retain a diverse workforce where all employees are welcomed, valued and respected.
Workplace: We treat our employees as individuals and leverage their holistic experiences to drive business value; our leaders demonstrate inclusive behavior that create cohesive and collaborative teams that drive innovative solutions.
Marketplace: Showcase Leidos as an inclusive and competitive employer of choice by demonstrating our commitment to our people, our customers and external partnerships.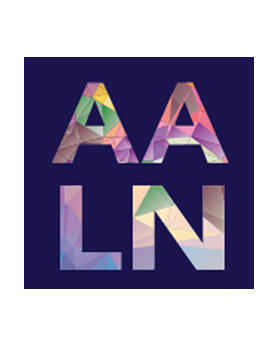 African American Leidos Network (AALN)
Attract, develop, and retain African American employees to achieve the company's business objectives.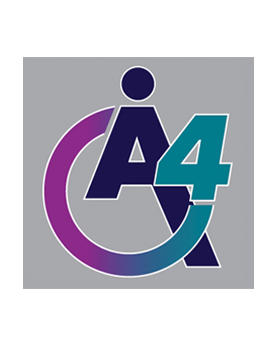 Allies and Action for Accessibility and Abilities (A4)
Aspires to make Leidos an employer of choice for people with disabilities by fostering a culture of accessibility and providing a network of employees with disabilities and their allies.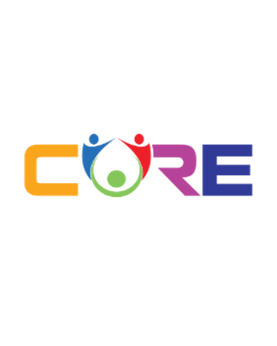 Collaborative Outreach with Remote and Embedded Employees (CORE)
Increase differentiators for our customers by enhancing the employee experience for virtual, embedded and remote employees.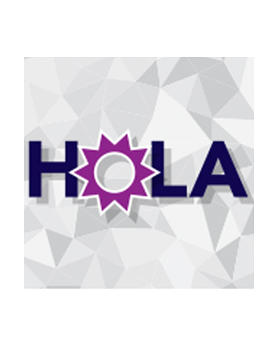 Hispano-Latino Leidos Asociación (HOLA)
Foster professional growth and support the retention, engagement and affiliation with the hispanic-latino community.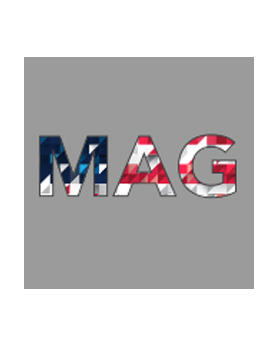 Military Alliance Group (MAG)
Serves as an advocate and resource for Leidos employees and their families who are former and currently serving military service members.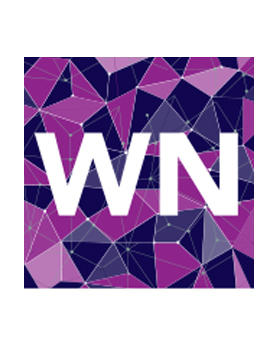 Women's Network
Provides a forum for learning, understanding and supporting the professional growth of women.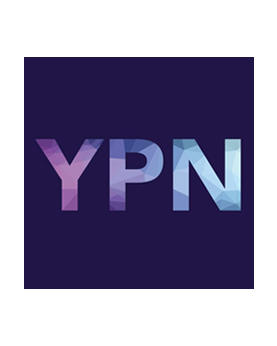 Young Professionals Network
Connects early-career employees with others in the company to help foster learning, career development, and professional growth.
Invitations to self-identify gender, race, ethnicity, veteran, or disability status
Federal law requires Leidos to invite all employees to self-identify their gender, race/ethnicity, veteran status, and disability status. If you are a current employee, Leidos has already collected most of this information. Please take a moment to review and complete the Disability Self-ID form found below. After reviewing the form, you may update or disclose your disability status by accessing your Personal Profile in Workday. The form can also be scanned, saved as PDF file, then emailed to [email protected] or faxed to 865-425-5665.
Please Note: Google Chrome is the preferred web browser for Workday. You may also use Firefox or Internet Explorer 11. If you need to install Google Chrome, please contact the ITS Service Desk for support, 855-953-4367.
All self-disclosures are voluntary.
If you are a pending new hire, you will be provided the opportunity to self-identify each of these statuses as part of the onboarding process.