STEM in the United Kingdom

STEM stands for Science, Technology, Engineering, and Maths
But it's more than just a list of subjects. Watch our video to learn more.
Our Leidos UK STEM Employee Resource Group (ERG) is dedicated to inspiring and educating young people in STEM through creating content and online resources, running and taking part in events, and working with a variety of partners. 
Learn more about Leidos UK ERGs on our inclusion and diversity section.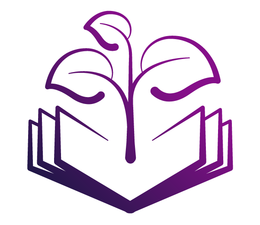 Leidos UK has engaged over
50,000
young people through STEM
UK STEM Partners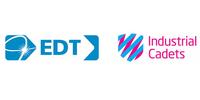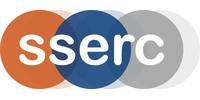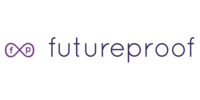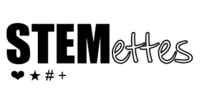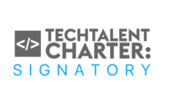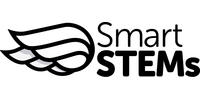 Leidos UK works with a number of different national organisations to help bring STEM subjects to life and make an impact on young people.
Inspirational STEM Employer Award Winner 2022
Celebrate the employers who offer their time and expertise to support young people exploring a STEM career
UK Social Value
A key strand of the Leidos UK is our commitment to Corporate Social Responsibility (CSR), empowering the communities in which we operate by actively supporting local people and programmes.