Australia
Where science, technology, and engineering intersect

A regional leader in government, science, and technology solutions 
With 25 years of local experience, Leidos is working to solve the world's toughest challenges in government, defence, intelligence, border protection, and health markets.  We have more than 2000 local experts, backed by our global experience and network of partners, Leidos Australia delivers solutions that help secure Australia. 
A trusted partner to the Australian Government with global reach-back into the US and UK, Leidos Australia is led by a local leadership team made up of four lines of business – IT Projects, Intelligence (C4ISR), Defence Mission Systems, and IT Services. At Leidos Australia we are looking beyond the platform to deliver solutions to the Australian Defence Force and the Australian Government.
Join our Airborne Solutions Australia team
Our missions often require a unique blend of military and commercial aviation expertise and capability. Our passionate, mission-focused team are made up of people from all walks of life. From experienced aviators who have served with the Australian Defence Force, to those who have worked in the commercial aviation industry, many of our people with diverse industry backgrounds are united by a mutual passion for aviation.
University Alliance

Leidos Australia is committed to bringing high-technology solutions to the region's most challenging problems, and universities are one of the central sources of innovation that the company can support and access.
Learn more about our alliance
Leidos CONNECT
An accessible collaboration facility that provides customers and partners with access to high-tech, flexible, multi-networked environments to identify and overcome their key technical challenges.
Australian Leadership Team
Meet the team responsible for our business in Australia and Asia Pacific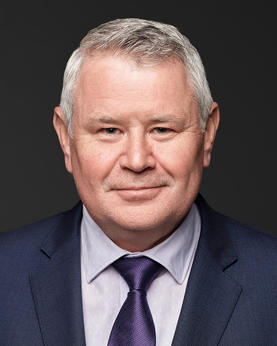 Paul Chase
Chief Executive, Leidos Australia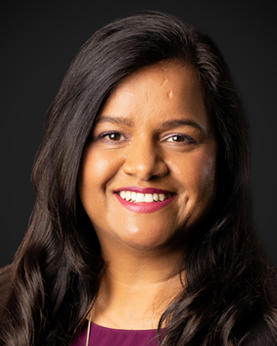 Reena Dahiya
Finance Vice President
Kathryn Ellis
General Counsel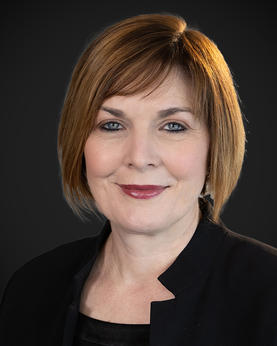 Caroline Dawson
Vice President, IT Services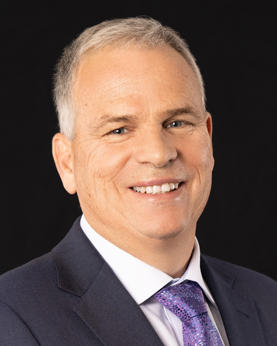 Steve De Jong
Vice President, Intelligence (C4ISR)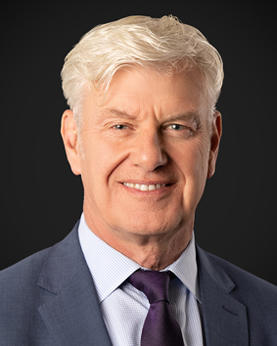 Tony Williams
Vice President, Defence Mission Systems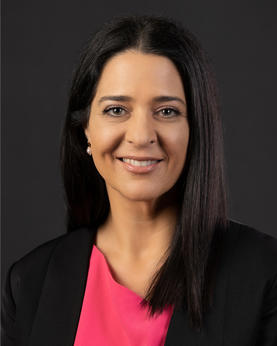 Jane Andrews
Vice President, IT Projects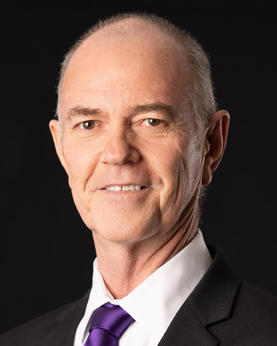 Hans Tench
Vice President, Business Development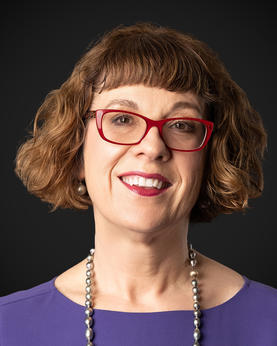 Ali McPheat
Vice President, Human Resources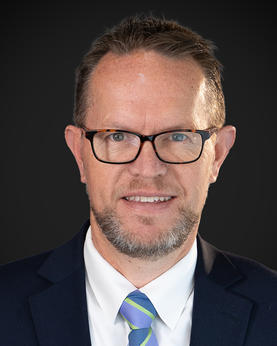 Murray Bruce
Vice President, Science, Engineering and Technology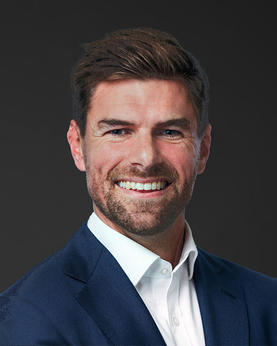 James Woodhams
Vice President, Airborne Solutions Australia
Contact Leidos Australia
Australasia & Asia Pacific HQ
Level 2
42 Lakeview Drive
Scoresby
VIC 3179
ABN 79 612 590 155