Australia
Where science, technology and engineering intersect

A regional leader in government, science, and technology solutions. 
With 20 years of local experience, Leidos is working to solve the world's toughest challenges in government, defence, intelligence, border protection and health markets.  We have more than 1000 local experts, backed by our global experience and network of partners, Leidos Australia delivers solutions that help secure Australia. 
A trusted partner to the Australian Government with global reach-back into the US and UK, Leidos Australia is led by a local leadership team made up of three lines of business – IT Projects and Intelligence, Defence Mission Systems and IT Services. At Leidos Australia we are looking beyond the platform to deliver solutions to the Australian Defence Force.
Join Leidos Australia
Our name isn't the only thing that's unique about Leidos Australia. We're a complex systems integration company building world-class solutions across government and defence that ensure peace of mind for the entire nation. Supported by our global network, we're trusted by our customers to deliver the most innovative answers to their most complex challenges. We do seriously interesting work that benefits and safeguards every Australian.

So push your boundaries within a supportive culture and redefine what's possible for our customers and your career. We look forward to welcoming you.

We maintain some of Australia's most critical infrastructure and systems, providing timely and world-leading solutions in some of the world's most demanding mission environments. This work only happens with a culture that values innovation, a customer-centric approach, and places emphasis on the importance of being part of something bigger than yourself. If this sounds like the environment for you, we'd love to hear from you. 

At Leidos, we've built our business on the ability to Redefine Possible, and the same applies to your career. We are committed to solving some of the world's most complex problems, and you can help us. You'll find new challenges and new opportunities, rewarding work and outstanding career development.

We proudly embrace diversity and support our people at every stage of their Leidos journey in terms of inclusion, accessibility and flexibility.
University Alliances
Leidos Australia is committed to bringing high-technology solutions to the region's most challenging problems, and universities are one of the central sources of innovation that the company can support and access.
Our local university partners
Leidos CONNECT
An accessible collaboration facility that provides customers and partners with access to high-tech, flexible, multi-networked environments to identify and overcome their key technical challenges.
Australian Leadership Team
Meet the team responsible for our business in Australia and Asia Pacific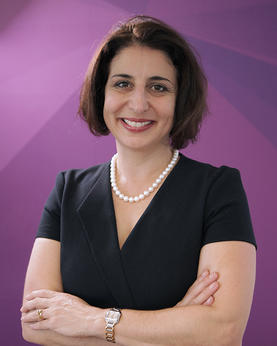 Christine Zeitz
Chief Executive, Leidos Australia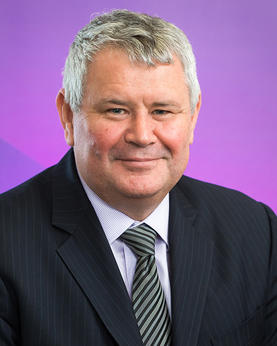 Paul Chase
Director, IT Projects and Intelligence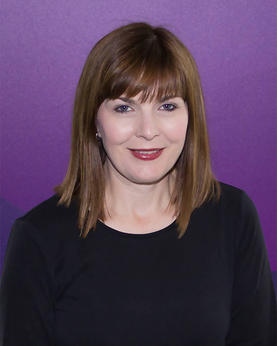 Caroline Dawson
Director, IT Services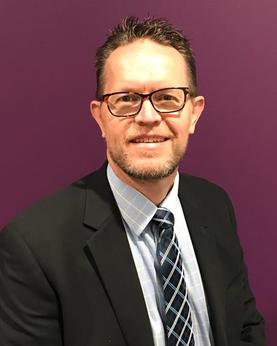 Murray Bruce
Science, Engineering and Technical Director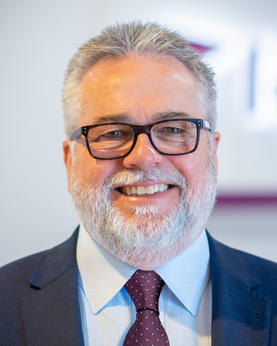 Andrew Mannix
Director, Defence Mission Systems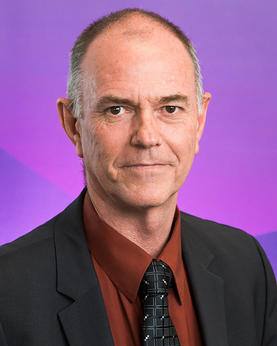 Hans Tench
Business Development Director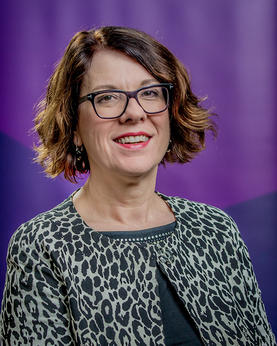 Ali McPheat
Human Resources Director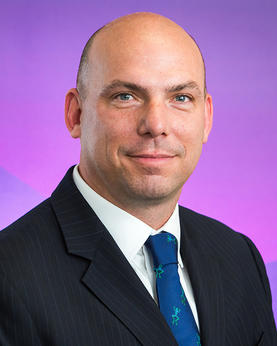 James Yates
Finance Director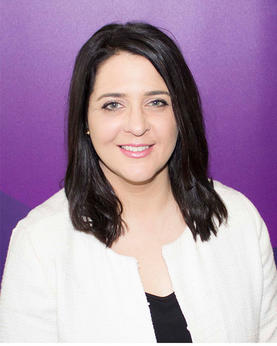 Jane McGuiggan
Operations Director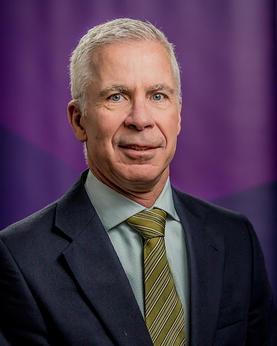 Simon Carr
Corporate Affairs Director
Contact Leidos Australia
Australasia & Asia Pacific HQ
Building 39
1508 Centre Road
Clayton
VIC 3168
ABN 79 612 590 155