Logistics Commodities & Services Transformation Programme
Solutions for the Complex Logistics of Defence
Transforming the U.K.'s Defence Supply Chain
We are honoured to support the UK MOD's Logistic Commodities & Services Transformation (LCST) programme through Team Leidos. The LCST programme enhances and improves the UK's defence supply chain including procurement, storage, inventory management and distribution of MOD's materiel such as  food, packed fuels, clothing, medical materiel and general supplies, globally.
Team Leidos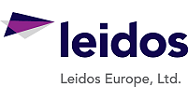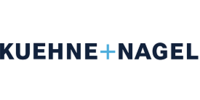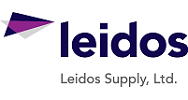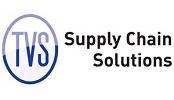 Team Leidos, led by Leidos as Prime Contractor, is an expert team of defence and logistic specialists including Kuehne + Nagel, TVS SCS, and Agility.
A more efficient distribution process
Team Leidos is transforming the UK's defence supply chain by providing an integration of a complex mixture of services, at low risk, while leveraging a modern suite of systems. For the first time, the MOD will see the supply chain as it is happening. With comprehensive, meaningful and immediate management information, all stakeholders are able to make informed decisions that drive improvements in the support chain. The MOD will see accurate stock levels and stock in transit, as live data, enables better decisions. Front Line Commands get what they need, when they need it, and at lower costs and improved service levels.  Near-real-time data monitoring, reporting, and analysis will directly inform procurement decisions and allow for more accurate demand planning.
The results will speak for themselves: A more efficient distribution process, all resulting in considerable savings over the life of the contract.