How to land a cleared job - whether you have a clearance or not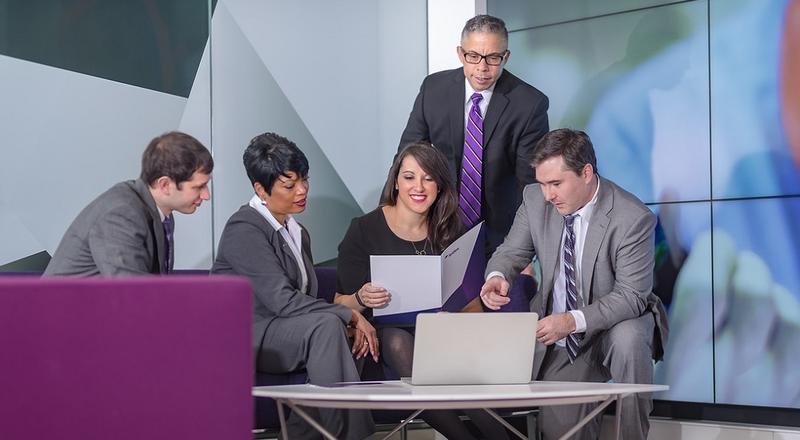 Both government agencies and private companies with government contracts hire for cleared jobs, roles that require an active security clearance. In many cases, you're a more attractive job candidate if you have an active or current security clearance as part of your résumé.
There are three types of security clearances: confidential, secret, and top secret. Even having a lower-level clearance makes you more hirable as it's a simpler process to expand a clearance than obtain a new one. Each of these types of security clearances has three statuses: active, current, and expired.
While active and current clearances may sound the same, there is a slight distinction. Active clearances are for those who are presently working on a contract that requires them to use their clearance. When a security clearance is current, however, it means the clearance has been terminated but can be reinstated without going through another personal security investigation (PSI).
Benefits of having and using security clearances
You have a leg up in the job search. Having a security clearance is similar to having a special certification or degree on your résumé. It makes you more marketable, helping you stand out from other candidates and increasing your job prospects.
You'll increase your earning potential. People in cleared jobs often receive higher salaries than counterparts who don't need security clearances for their roles.
You keep your security clearance active. If you wait more than two years to use your security clearance, it expires. Once your clearance expires, it can take anywhere from six months to two years to go through the process again.
If you do not have a security clearance, you cannot obtain one on your own; you must be sponsored by a government agency or a company with a government contract.
How to land a cleared job without an active clearance
If you're interested in a defense or intelligence job that requires a security clearance, but you don't have one, there's good news. It is possible to get hired without a clearance, provided the company is able and willing to sponsor you. In fact, at least one-quarter of clearance requests at Leidos are for initial clearances, meaning people who did not have a clearance prior to being hired.
Of course, your chances of being hired increase if you have in-demand skills. Software developers, engineers, and those with proficiency in foreign languages, for example, are highly sought after and, therefore, are more likely to get hired for cleared jobs despite not having an active clearance. That doesn't mean all hope is lost if you don't fall into one of those categories. There are measures you can take to better your odds no matter what your skill set is.
"Get smart about the process," advises a Leidos Security Manager. "Research the adjudicated standards for getting a security clearance and make sure you meet them."
He notes that even simply stating on your résumé that you're willing to participate in a government clearance investigation could go a long way. Consider gathering the information you'll need for the security questionnaire (SF 86) ahead of your job interview and mention that you've taken the initiative on this step.
Also, be sure you don't underestimate the value of networking. "Research which contracting companies provide paths for sponsorship," suggests Alex Verhulst, talent acquisition military program lead at Leidos. "Then either leverage your own network or use LinkedIn to connect with people who can give you more information on how to get a job there."
And what will you do in the meantime, prior to obtaining active clearance? "Many times employees perform unclassified work that still supports the contract," explains the Leidos Security Manager. "Sometimes, if the contract allows, an interim clearance can be obtained, which permits people to work at the necessary level."
Cleared jobs at Leidos
Leidos supports contracts from multiple government agencies and is continuously hiring for roles with security clearances. Nearly two-thirds of their job openings require some level of clearance. That's why the company has designed an entire service center around processing and maintaining security clearances for their employees. Many Leidos employees work on multiple contracts after their work on an initial contract ends, so the company makes it a point to maintain their clearances.